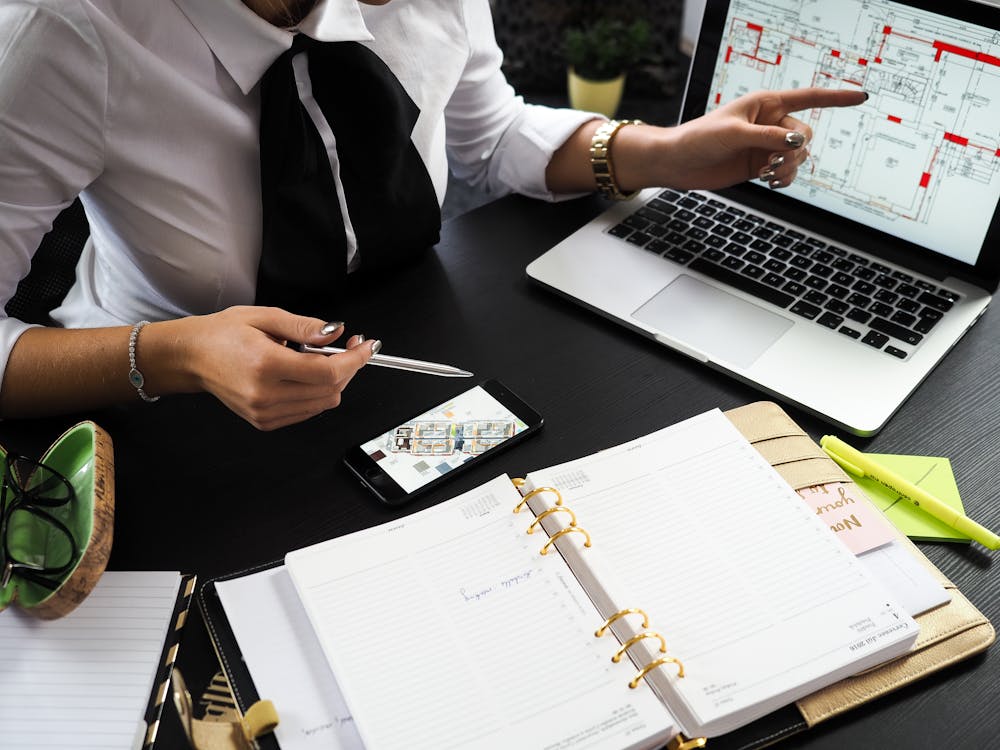 Planning to Move Your Home-Based Business
Maybe you've been thinking of starting your own business, but know you'll need more space than what you have. Or perhaps you've already been operating a home-based business but you've outgrown it and are going to actively search for a place that will give you the room you need for your business to continue to grow. It's time to start a new home search.
When you're ready to start your home search, contact Realtor Brian Erdmann for five-star real estate service. Call (424) 337-0067!
The Home Search
Make a list of all the things that will make operating your business easier and allow it to grow to meet your goals. More room is important and probably your first concern but consider other needs and wants too. Being closer to public transportation to allow customers and vendors to reach you can be one need. Lots of windows to give you more natural light can be a want. If it's important to you, put it on the list.
A real estate agent will be familiar with the inventory available that will suit your needs, so contacting a professional like Realtor Brian Erdmann should be the next step. They often have information about properties that haven't been listed yet and have relevant contacts like mortgage lenders, appraisers, and contractors. They also know about the area you're looking in and can give you a heads-up on things like schools, parks, and other neighborhood amenities that may be important to you.
However, if you want to get an idea of what's available before you speak to a pro, or you want to see if you can afford to live in a specific neighborhood, there are websites that can help. These local housing marketing listings will give you a rough estimate of what to expect when you begin shopping for a home.
The Work Space
When you're planning your home workspace, lay it out virtually with a room designing app first so you're not moving furniture and office equipment physically after you've moved. Don't forget to plan out the lighting, too. Make sure you have all the equipment you need, such as a desk, an ergonomic chair, monitors, audio equipment, etc. Choose color schemes and décor that are both professional and fit your personality. Plants positively affect your mood, so arrange them in a way that they can receive sunlight.
If possible, find a home that offers a nice view of some trees or your lawn. A nice view can help manage stress when things get hectic. When choosing a room for your office, see if it's possible to position your desk so you can look out of a window as you work.
Outsource When Possible
You can save on workspace and time by outsourcing a lot of your business tasks. When you work with a business process outsourcing agency, you can find qualified remote virtual assistants and professionals to handle necessary tasks. Before working with an agency, be sure to check their rates and reviews. Also, if you're moving to another state and need to register your California LLC, you can work with a formation service instead of hiring a pricey attorney.
Make a list of your wants and needs when you're ready to search for property for your home-based business. A real estate agent is your best source, so find one that is experienced and familiar with the area you're looking in. Design your new office to increase your productivity while reducing stress. Then outsource what you can to save on time, resources and space.
Planning early can ensure the space you choose now will be able to grow with your business in a way that keeps you productive and stress-free.